BIGGEST INTERNATIONAL EVENT IN LAS VEGAS!
PERMANENT REUNION CONFERENCE AND BATTLE
INTERNATIONAL CONFERENCES
Upcoming PMU Conferences with Aleksandra Maniuse
2018 Salt Lake City 11/13th of February
Speaker at Everlasting PMU and Microblading Conference
2018 London 3/4th of March
Speaker at UK Permanent Makeup Conference
2018 Sao Paulo 9/10th of April
Speaker at 4th International Congress of Dermopigmentation Brazil
2017 Cancun 1/5th of October
Speaker and Instructor at AMM Congress Mexico
2017 Dubai 16th of November
Speaker at Silam Business Congress
2017 Kazan 3/4th of December
Speaker at International Conference Russia
Instructor at Cosmoprof Beauty Show, Amiea Stand
Speaker and Judge at PMU Paradise Congress Tel Aviv
Speaker and Judge Permanent Make Up Conference TIPMCC
Biotek Worldwide Event Talent Show
Speaker and Judge at Microblading and PMU Conference Baltic
Permanent International Congress for Permanent Cosmetic
Speaker and Judge at Microblading and PMU Conference Baltic
Speaker and Judge at Permanent Make Up Conference AS PMU Resort
Speaker and Judge at CELTIC conference Dublin
Advanced course – High Level – 3 in 1, Hyper realistic Fluffy technique, EsteticLine
Microblading World Conference
Microblading World Conference
Permanent Make Up Conference
Speaker and judge Permanent Make Up Conference TIPMCC
Advanced training course, "Lash & Brow Academy" Eyebrow Reconstruction and Microblading
Advanced training course, Florence Wong – Eyebrow Microblading "The 6 Steps"
PMU course Microblading, Eyeliner & Lips device technique
Microblading Eyeliner Course with Florence Wong
Here's what they say about us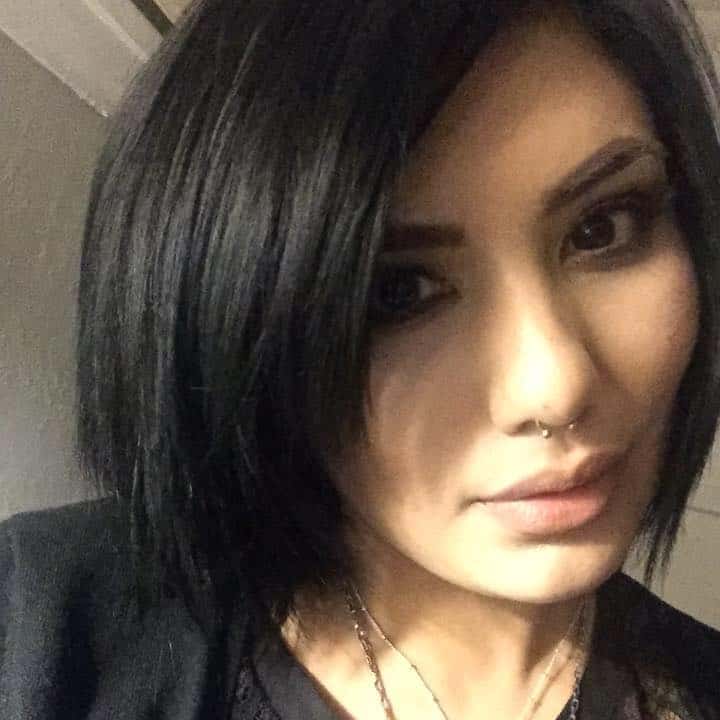 First I would like to thank all my classmates, Aleksandra and Val for being so supportive, fun and inspirational. It felt great to be in a room surrounded by people who not only have the same passion and drive BUT everyone I was surrounded by cheered everyone else on! No negativity and I love it!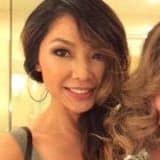 I couldn't be happier with the training I received from Aleksandra. I researched a lot of trainers in my state and even some out, and Deluxe Brows made me feel the most assured. Aleksandra is not only skilled in her craft but extremely knowledgeable about running a business and gave solid advice.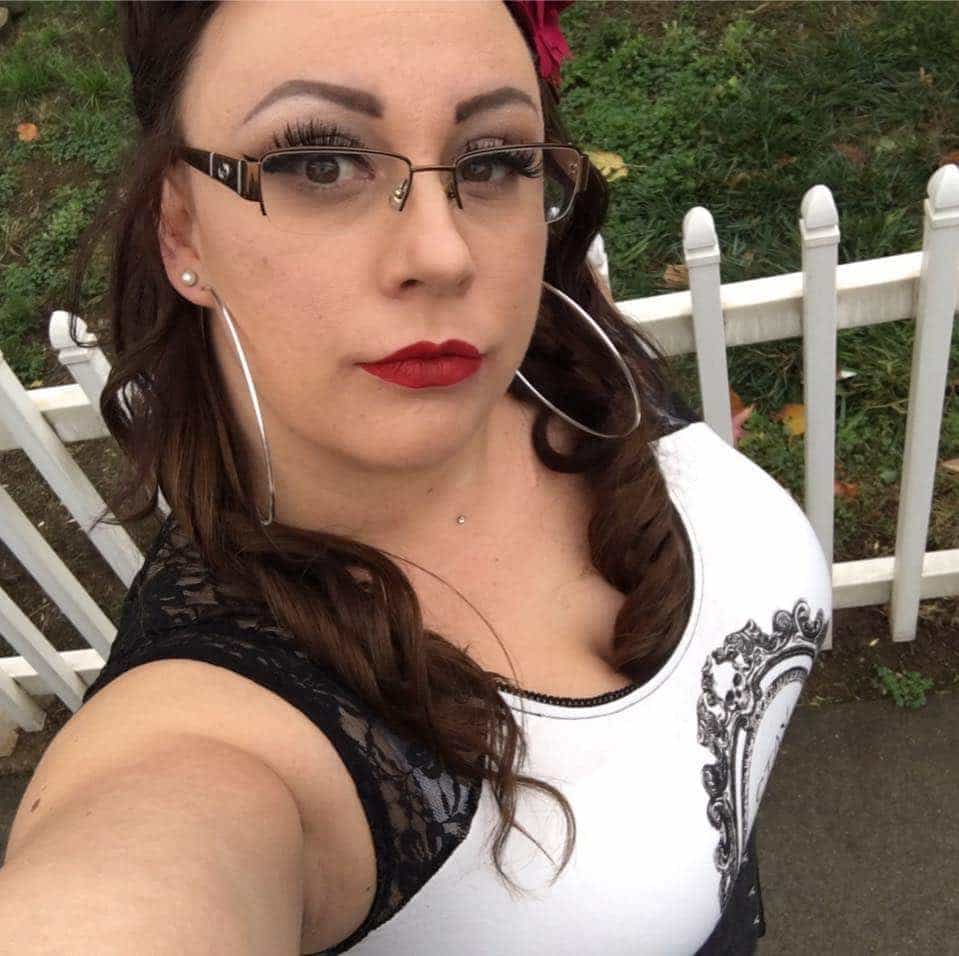 I just finished the first class for fundamental training in the Los Angeles area. I came from Northern California to learn from Aleksandra. It was worth every penny. I am proud and honored to say where I did my training. Doing the extra homework before the class really helped me.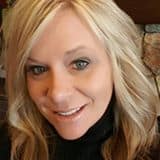 I had such an amazing experience training with Deluxe Brows-Aleksandra. Their training far exceeded my expectations. It amazed me how much time she spent with each one of us to make sure we understood the topic before moving on to another.Aleksandra is so patient, kind and passionate…
I wish there were better words to explain how amazing the master Nano shading/stroking class taught by Alexandra was! Her passion, knowledge and experience is awe inspiring! Her love of teaching, her genuine concern and care of her students understanding of the material…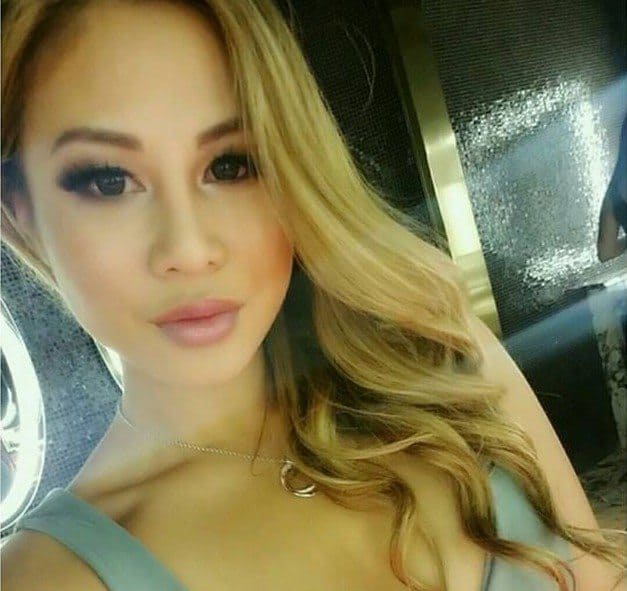 I'm truly happy that I chose to learn microblading with Deluxe Brows. I was fortunate to be trained by Aleksandra. She was extremely kind, lovely, and patient when I needed her assistance. The four day course was intense, however the online 6 month support was extremely helpful. It's a lot…
Microblading Online Training
Microblading and PMU Online Training for all levels artists
THIS SITE IS NOT A PART OF THE FACEBOOK WEBSITE OR FACEBOOK INC. ADDITIONALLY, THIS SITE IS NOT ENDORSED BY FACEBOOK IN ANY WAY. FACEBOOK IS A TRADEMARK OF FACEBOOK, INC. THIS SITE IS NOT A PART OF THE GOOGLE WEBSITE OR GOOGLE INC. ADDITIONALLY, THIS SITE IS NOT ENDORSED BY GOOGLE IN ANY WAY. GOOGLE IS A TRADEMARK OF GOOGLE, INC. © 2018 DELUXE BROWS | ALL RIGHTS RESERVED.