Deluxe Brows® 6 months Online Microblading Shading Training LOG INTO YOUR ONLINE MODULE
6 Months Advanced Online Training Manual Shading Techniques (no Device Needed)
This course is recommended for advanced microblading artists. The course includes Manual Shading technique theory and video materials. The difference with physical training is that you will not be able to perform the practice with models under the supervision of a trainer. However, all online students are able to participate in Deluxe Brows Manual Shading workshop.
This online course contains information about manual shading methods, which will require reading text and analyze videos individually.
PLEASE NOTE: that you wont be able to see all units at once. After each section you are required to submit your assignment, once it will be approved you will be able to continue.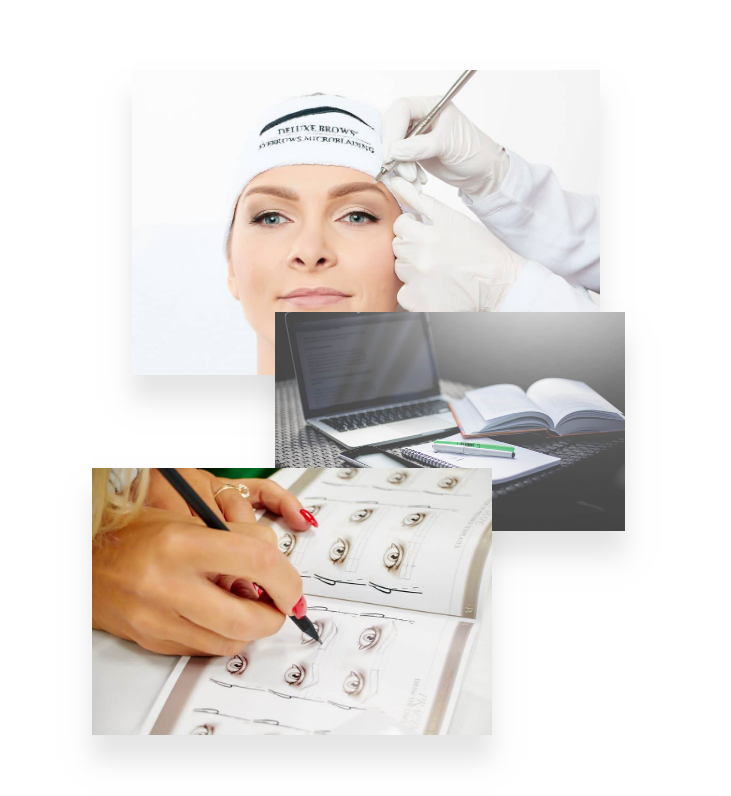 Interested in full Curriculum?
EVERYTHING YOU NEED TO LAUNCH YOUR NEW CAREER!
WHAT WILL YOU LEARN ONLINE
Manual Ombre Shading training module with tutorials and videos
Final Microblading assessment – theoretical and practical exam
Final Ombre Shading Assessment – practical exam
Manual Ombre Shading Certificate
By purchasing this course you need to read and agree with the information below
(you will also receive an agreement application that must be signed and send back before starting the course):
Before you will continue with the demonstration parts with live models you are required to pass your exams on paper, artificial skin and mannequin head according to the rules provided in instructions and videos. According to safety reasons we do not provide these videos in advance in order to be sure in your future models and clients safety.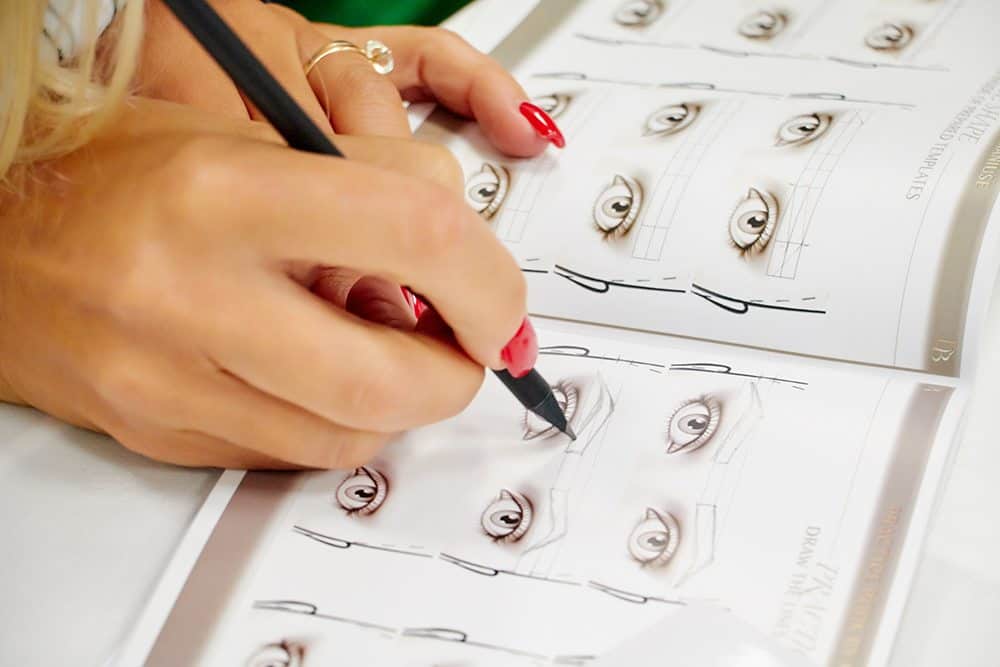 Theoretical part – non checkable test which it required to fill and train your memory in in order to have an idea about your client consultation
20 pairs of eyebrows on artificial skin with the symmetricalshape and correct manual shading patterns; Students wont be able to proceed with the next level until they wont achieve the perfect drawings on artificial skin. If final 20 pairs of eyebrows will be completed incorrectly student will be required to repeat the drawings.
2 full treatments on models with symmetrical eyebrows and correct technique
You will need to send us clear not cropped pictures of each assignment, were your training supervisor can clearly see and analyze your work. All assignments must be finished according to the required rules, instructions and examples provided in course. If your works wont meet the requirements you will be required to repeat your assignment again.
During your individual practice you may contact your training supervisor with any questions.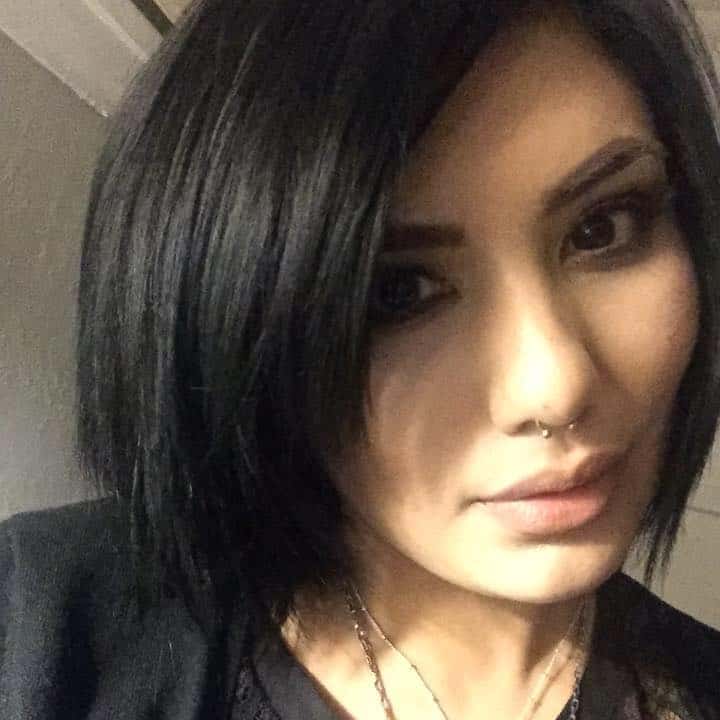 First I would like to thank all my classmates, Aleksandra and Val for being so supportive, fun and inspirational. It felt great to be in a room surrounded by people who not only have the same passion and drive BUT everyone I was surrounded by cheered everyone else on! No negativity and I love it!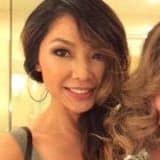 I couldn't be happier with the training I received from Aleksandra. I researched a lot of trainers in my state and even some out, and Deluxe Brows made me feel the most assured. Aleksandra is not only skilled in her craft but extremely knowledgeable about running a business and gave solid advice.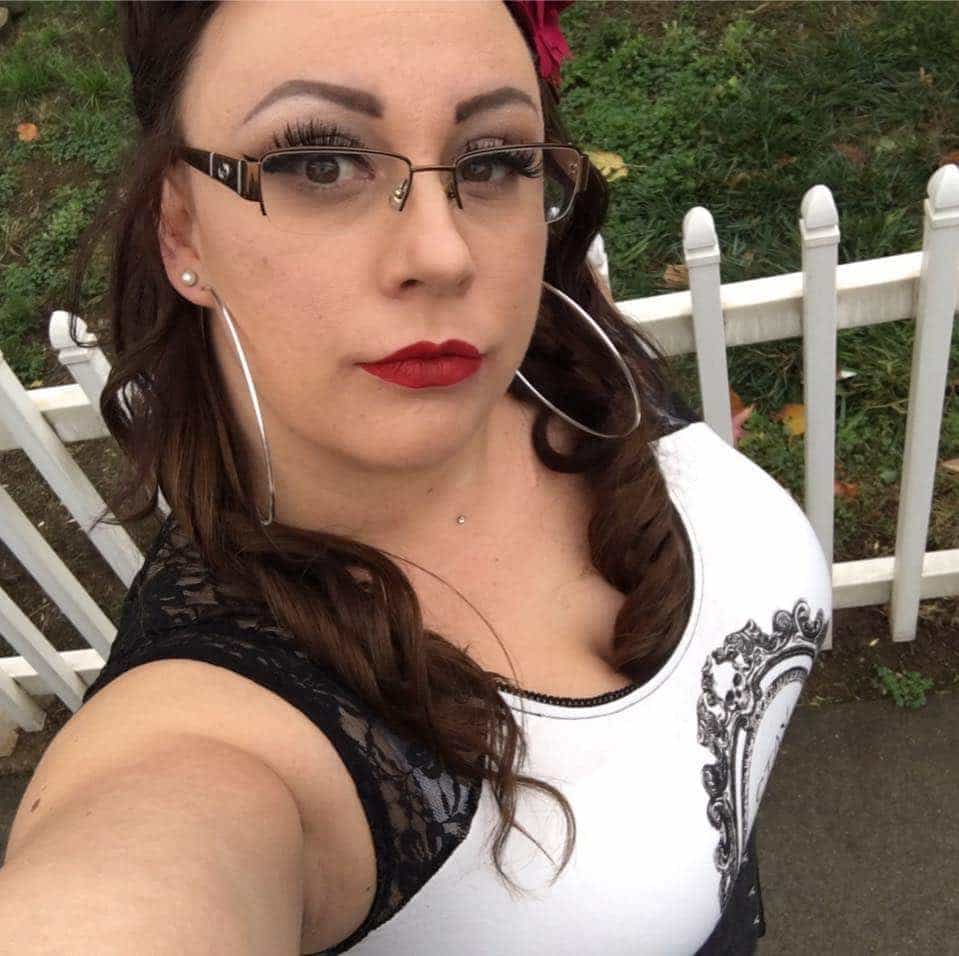 I just finished the first class for fundamental training in the Los Angeles area. I came from Northern California to learn from Aleksandra. It was worth every penny. I am proud and honored to say where I did my training. Doing the extra homework before the class really helped me.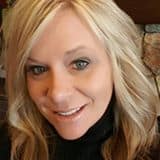 I had such an amazing experience training with Deluxe Brows-Aleksandra. Their training far exceeded my expectations. It amazed me how much time she spent with each one of us to make sure we understood the topic before moving on to another.Aleksandra is so patient, kind and passionate…
I wish there were better words to explain how amazing the master Nano shading/stroking class taught by Alexandra was! Her passion, knowledge and experience is awe inspiring! Her love of teaching, her genuine concern and care of her students understanding of the material…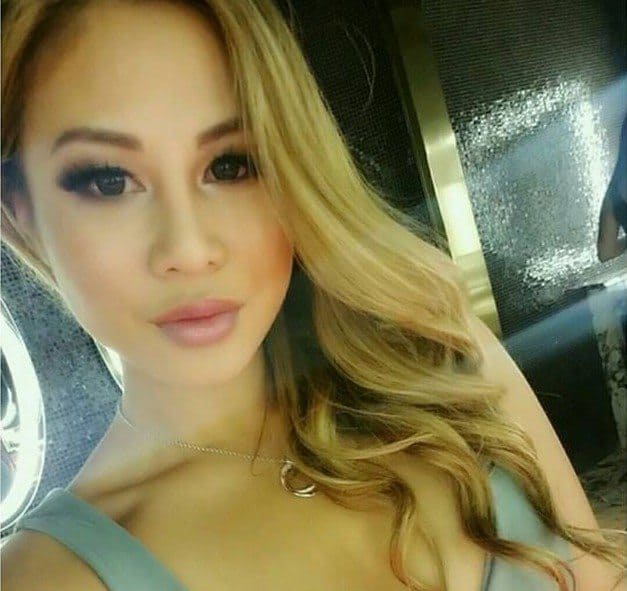 I'm truly happy that I chose to learn microblading with Deluxe Brows. I was fortunate to be trained by Aleksandra. She was extremely kind, lovely, and patient when I needed her assistance. The four day course was intense, however the online 6 month support was extremely helpful. It's a lot…
Online Course Purchase Steps

Select and pay for the course online (provide your detailed address with phone number for postage your practice kit).

Log in and you are ready
to start your course.

Sign an agreement application which will be send to your email address.

Practice kit will arrive in about 7-10 business days after account activation.

Your training account will be active in about 48h. Informational email will be send once your account will be active.

Checking you homework may take 48 hours during business days only.
What is the cost of the course?
FREQUENTLY ASKED QUESTIONS
Do you have doubts?
Here are some Frequently Asked Questions
Upcoming Deluxe Brows Microblading and Machine Training
Microblading Online Training
Microblading and PMU Online Training for all levels artists
THIS SITE IS NOT A PART OF THE FACEBOOK WEBSITE OR FACEBOOK INC. ADDITIONALLY, THIS SITE IS NOT ENDORSED BY FACEBOOK IN ANY WAY. FACEBOOK IS A TRADEMARK OF FACEBOOK, INC. THIS SITE IS NOT A PART OF THE GOOGLE WEBSITE OR GOOGLE INC. ADDITIONALLY, THIS SITE IS NOT ENDORSED BY GOOGLE IN ANY WAY. GOOGLE IS A TRADEMARK OF GOOGLE, INC. © 2018 DELUXE BROWS | ALL RIGHTS RESERVED.